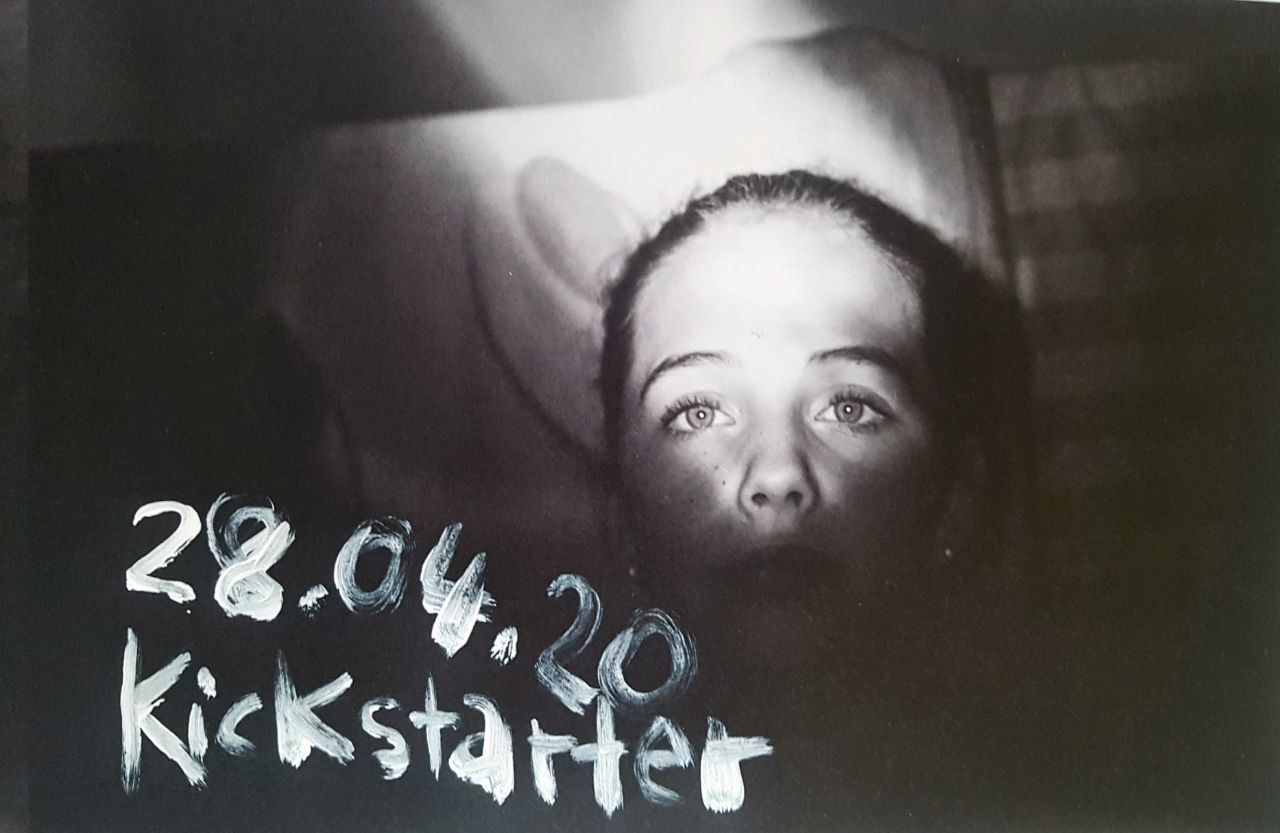 Heute startet mein Buch STILL HERE bei Kickstarter. Schaut doch mal vorbei.
In meinem Buch STILL HERE suche ich nach Antworten auf den Tod meiner 17-jährigen Schwester und den meines Vaters, den sexuellen Missbrauch in meiner Familie und die mangelhaften Ermittlungen. Bei meiner Recherche stieß ich auf das gesellschaftliche Phänomen ungeklärter Todesfälle in Deutschland.
Today my book STILL HERE starts at Kickstarter. Have a look at it.
In my book Still Here, I set out to find answers to questions surrounding the deaths of my seventeen-year-old sister and my father, the sexual abuse in my family and the inadequate investigations. In doing so, I stumbled upon the social phenomenon of unexplained deaths in Germany.